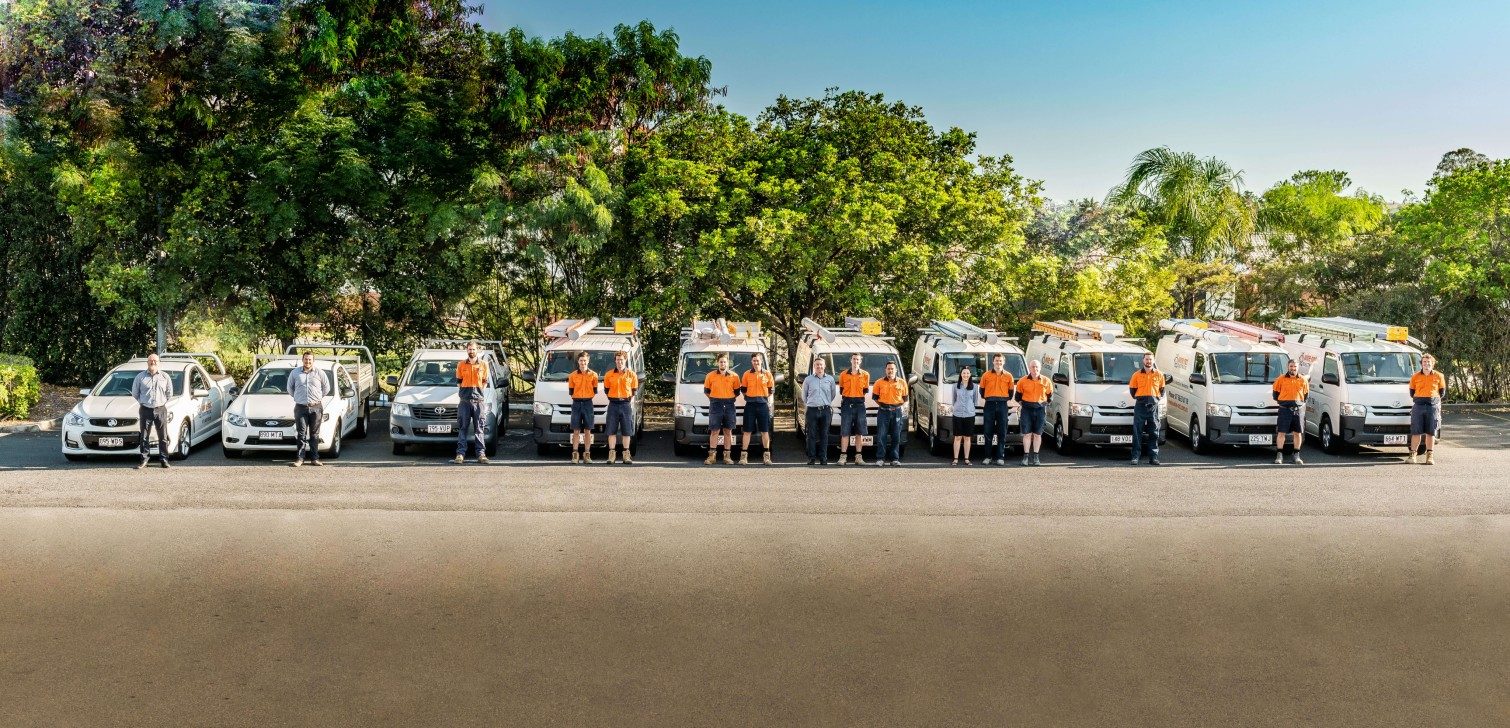 A LEADING ELECTRICAL CONTRACTOR IN BRISBANE
Wire-Not Electrical has been delivering a complete range of electrical services to business owners, home-owners, builders and property managers throughout the region since 2004. We pride ourselves on being able to offer a solution for all of your electrical needs.
We pride ourselves in being the one point for all your electrical requirements. With the team of 13 staff, we have the experience and knowledge to handle a job of any size.


WE VALUE EFFICIENCY AND SAFETY
All staff have ipads for quick clear communications and have access to our safe system of works
All staff perform risk assessments at the start of every single job
All staff have their testing gloves checked in a lab every 6 months
All staff wear high vis clothing with their name ensuring they are well presented at your premise
All our vehicles have GPS tracking for efficient and accurate invoicing
WHAT WE CAN DO
You can click here to download our Capability Statement for 2020